Workforce Development
Goals For Life
Our Goals for Life program is a year-long paid internship during the school year in which interns provide peer-to-peer mentorship and academic tutoring to middle school students at Bresee, inspiring the younger students to persist in school. Students will work a total of four hours a week and must attend summer training.
Requirements: Incoming Sophomore, Junior, or Senior in high school.
Career Pathways
Career Pathways Program (CPP) is a S.T.E.A.M pathways program in which students will receive tech training and work training preparing for summer employment. During the school year, students will also participate in a pre-internship project towards building their professional portfolio.
Requirements: Must be able to obtain a work permit and must be 16 yrs by June.
The application will be available in Fall 2023.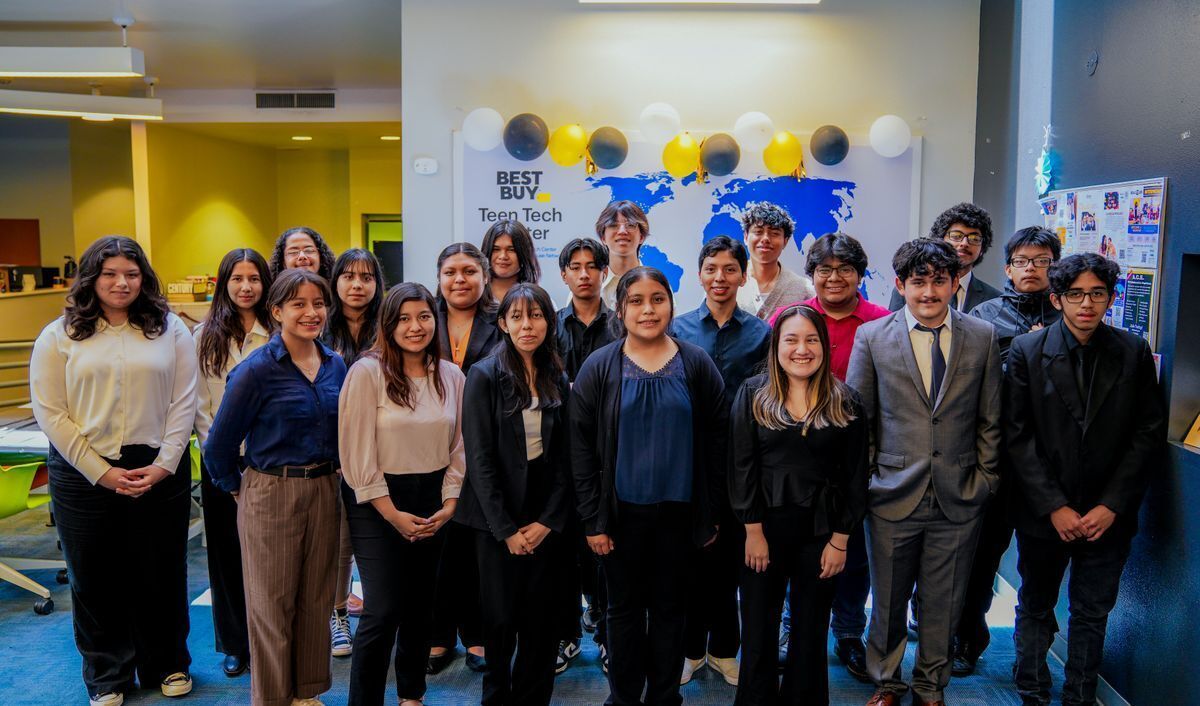 ---
Workforce Internship Interest Form