Virtual Education, Connection, & Counseling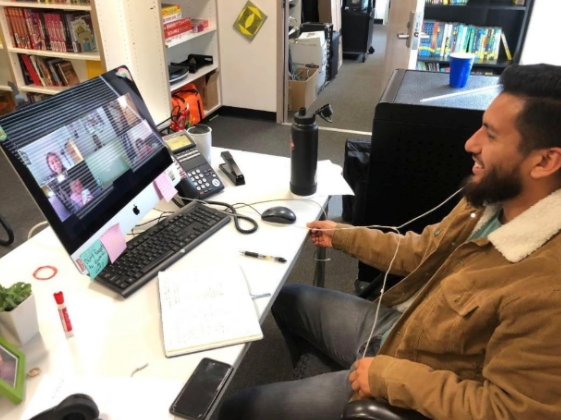 Since the closure of schools due to COVID-19, our High School, Gang Reduction and Youth Development (GRYD), and Bresee Academy for Middle School (BAM) teams have been engaging our students in virtual learning through phone calls, online conferencing platforms, and social media. Our teams have also been providing valuable resources to families and students through laptop donations and counseling. 
Our BAM staff hosted group Zoom meetings where they provided students with homework assistance, weekly check-ins, and played educational and enriching games such as pictionary, charades, and more. Our GRYD and High School teams have been counseling students through similar platforms, checking in on our students well-being, school assignments, and college applications.