Emergency Assistance
Prepaid Debit Cards
In partnership with the Mayor's Angeleno Campaign and the City of Los Angeles Family Source (FSC) system, our Wilshire FSC team provided $1,990,600 to 2,153 clients. Families already meeting the federal poverty guidelines who experienced job loss due to the COVID-19 pandemic received gift cards of $700, $1,100, or $1,500 depending on family size. Our campaign officially ended June 30th, 2020.
Emergency Rental Assistance
From our partnerships with the California Community Foundation's Pass It Along Fund, Patti's Way, Angels Fund, and the City of LA's Family Source Center program, Bresee distributed $307,760 in direct emergency rental assistance to 174 families that met federal poverty guidelines, and who have been unable to pay their rent due to loss of employment as a result of the pandemic.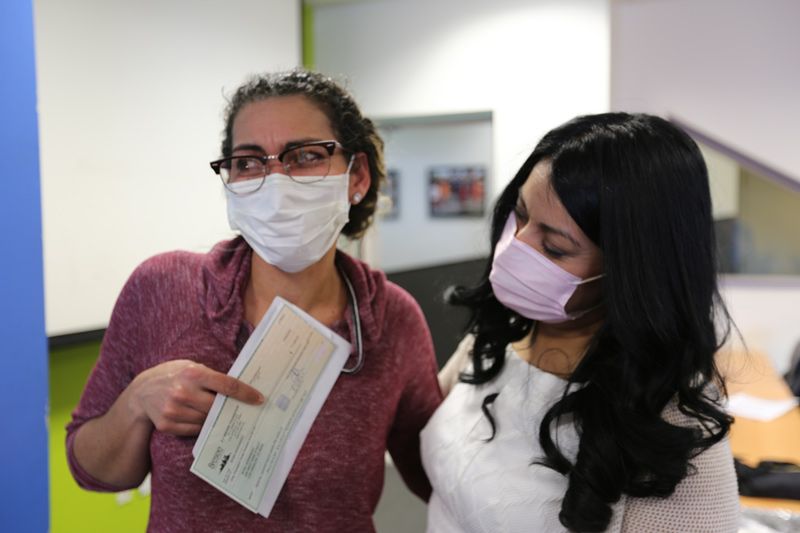 ERAS Campaign
Through the Los Angeles City Emergency Renters Assistance Subsidy (ERAS) program, Bresee was able to assist 1,720 families each with $2,000 in rental assistance.