Emergency Assistance
Prepaid Debit Cards
Over the last 10 weeks, through a partnership with the Mayor's Angeleno Campaign and the City of Los Angeles Family Source (FSC) system, our Wilshire FSC  team has been serving members of the community by screening, interviewing, and distributing  prepaid debit cards in the amounts of $700, $1,100, or $1,500, depending on family size,  to those that have lost employment, or have had their work hours reduced due to COVID-19. Our campaign officially ended June 30th, 2020.
Emergency Rental Assistance
From our partnerships with the California Community Foundation's Pass It Along Fund, Patti's Way, and the Family Source (FSC) system,  Bresee  has provided over $75,000 in emergency rental assistance to over 50 families that meet federal poverty guidelines, and who have been unable to pay their rent due to loss of employment as a result of the pandemic.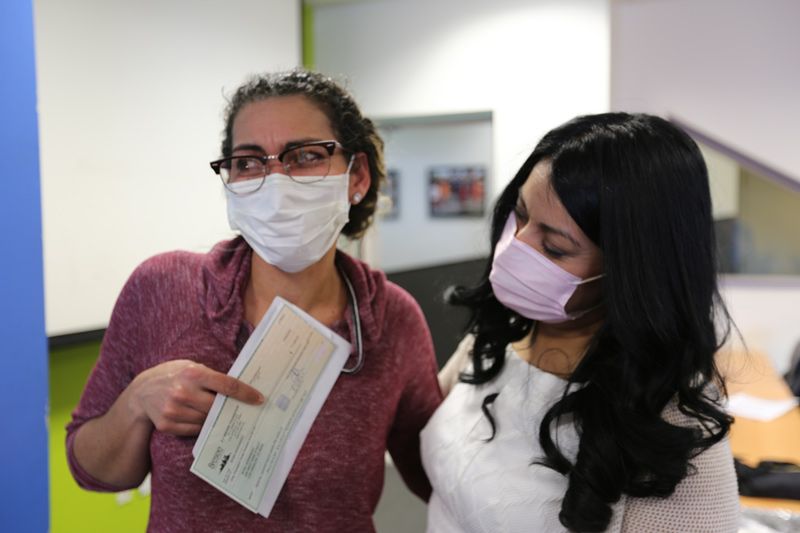 Laptop Donations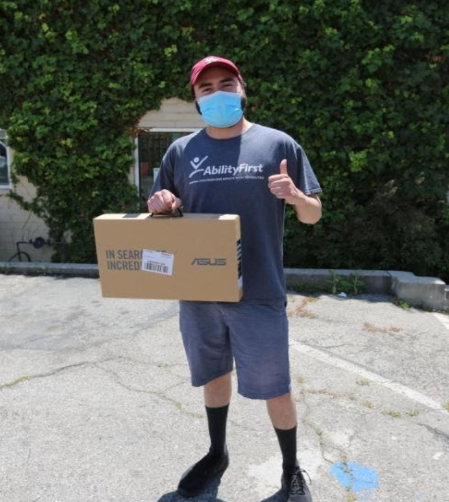 Using funds from the Relief from Urgent Student Hardship (RUSH) fund of California Community Foundation, Patti's Way, and other private donations, Bresee has provided our college students with rental assistance, groceries, and laptops to ensure they persist in their college education. To date, we have provided over $35,000 in aid to over 40 college students with help from the California Community Foundation's RUSH fund.