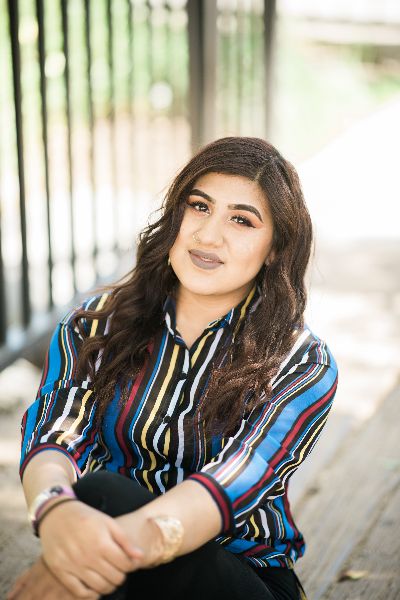 Chelsy is a former gang-prevention program participant and recent high school intern for the GRYD team. She came to Bresee as the result of her mother's intensive effort to keep her from joining a local crew.
Co-enrolled in the gang prevention and middle school programs, Chelsy quickly blossomed, discovering a passion for dance and community service.
During her recent internship, Chelsy worked with the GRYD team, bringing personal insight and experience to her work. She also launched and facilitated Self Me/Self Love, a girl's group focused on building self-esteem and confidence and used her love for dance to lead a Zumba class for GRYD youth and Bresee staff.
Chelsy is now attending California State University Channel Islands, and her GRYD family couldn't be prouder of her journey and growth.