Alumni Stories
---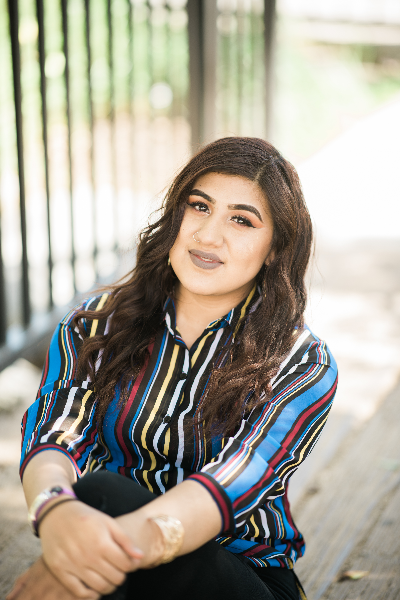 Chelsy is a former gang-prevention program participant and recent high school intern for the GRYD team. She came to Bresee as the result of her mother's intensive effort to keep her from joining a local crew.
Co-enrolled in the gang prevention and middle school programs, Chelsy quickly blossomed, discovering a passion for dance and community service.
During her recent internship, Chelsy worked with the GRYD team, bringing personal insight and experience to her work. She also launched and facilitated Self Me/Self Love, a girl's group focused on building self-esteem and confidence and used her love for dance to lead a Zumba class for GRYD youth and Bresee staff.
Chelsy is now attending California State University Channel Islands, and her GRYD family couldn't be prouder of her journey and growth.
At age 15, Jonathan's proudest accomplishment is a handwritten letter penned by a fan who discovered his music on SoundCloud. His track "Mixed Emotions"—a song about loving a parent who is caught in an abusive relationship—moved his first fan who was raised in similar circumstances.
During his middle school years, Jonathan had no outlet for his emotions. His mother was concerned about how he spent his time after school and asked Bresee staff to take her son under their wing.
At Bresee, Jonathan joined sound- and video-editing workshops in the Teen Tech Center. Since having the opportunity to learn about music editing software, Jonathan has self-produced two albums.
He is a frequent visitor during the Tech Center's open lab hours and uses the sound booth, camera equipment, and computers to record songs and make music videos.
As he finishes his freshman year, Jonathan is working toward his dream of producing music for other artists.