Alumni Stories
---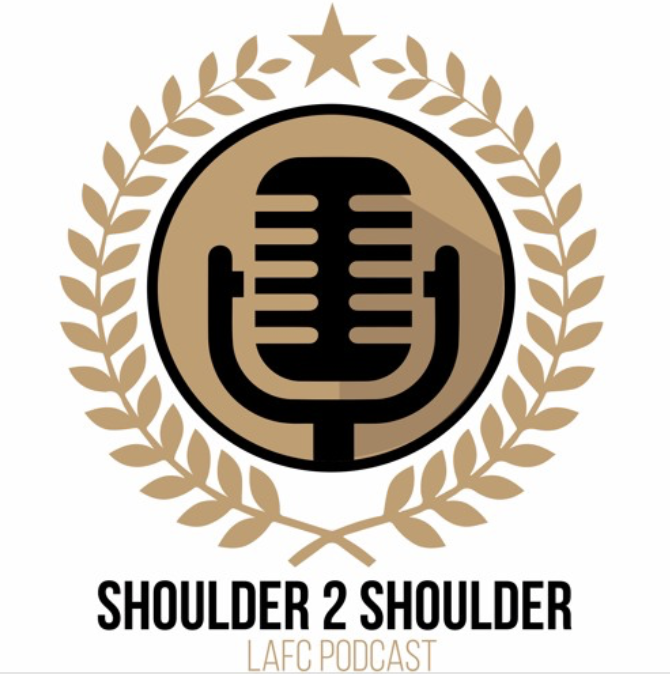 The LAFC S2S Podcast visited Bresee for a second time last week, catching up with Youth Leaders Esmeralda & Ashley, and program alums Maynor & Nathan.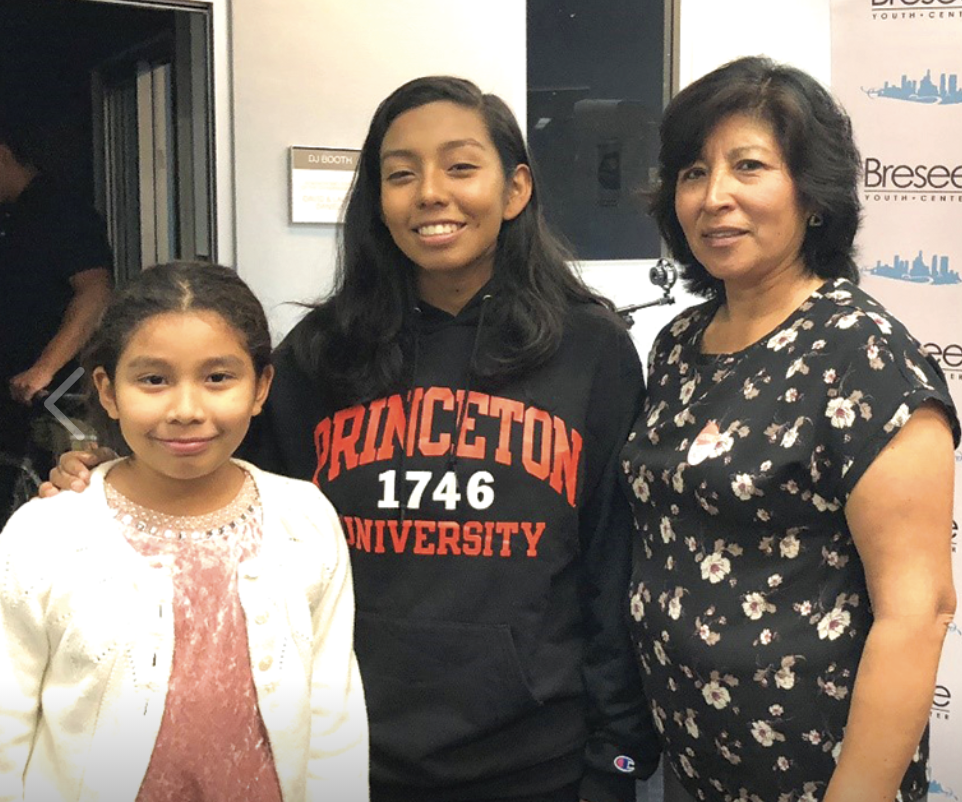 The story of Bresee alum Ana Sotomayor and her mother, Sonia, was recently featured in CalFund's 'Pass It Along' Stories of Impact.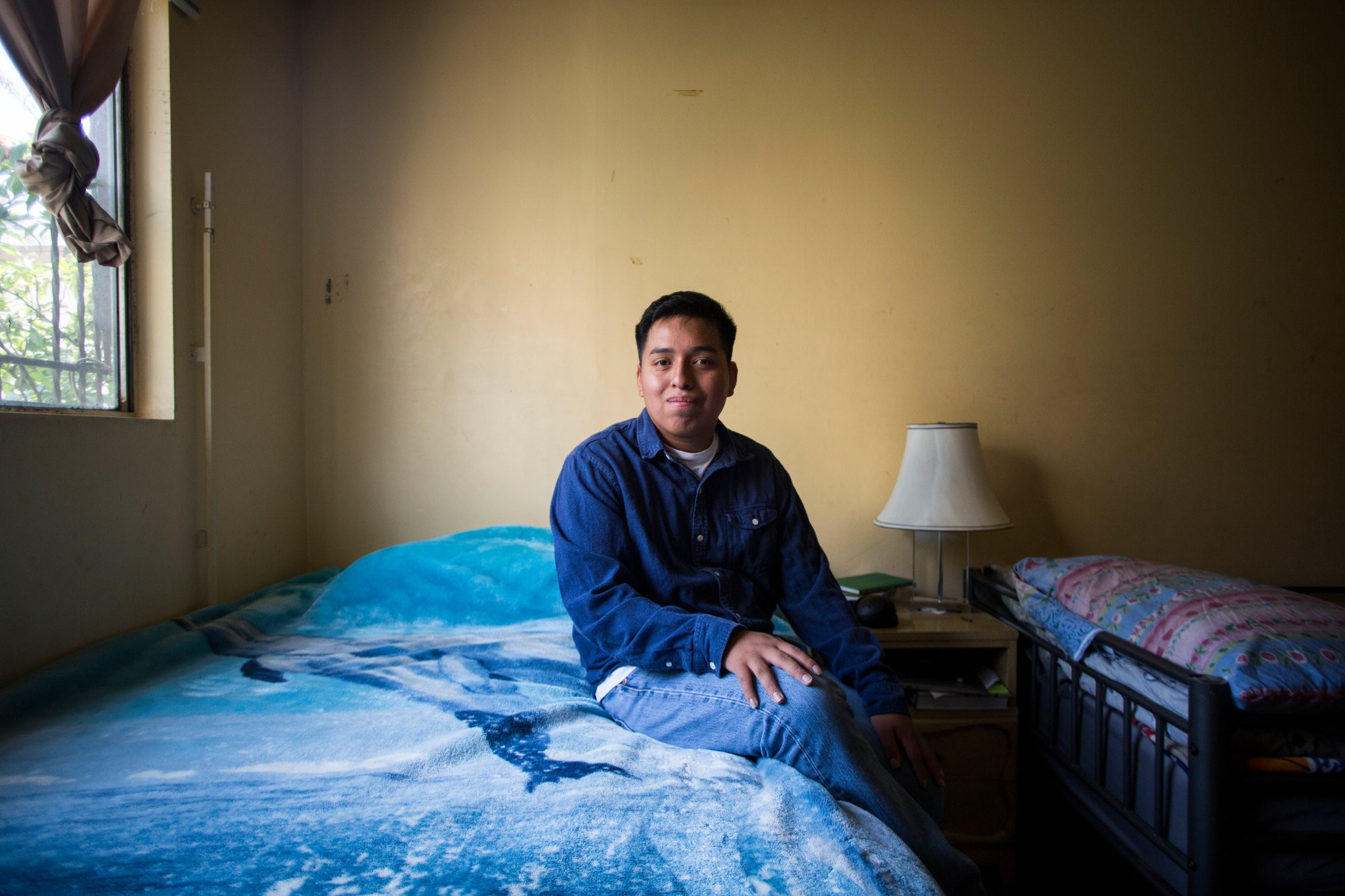 Senior high school student Mark Garcia saw his college application essay recently published in the New York Times.