Alumni Stories
---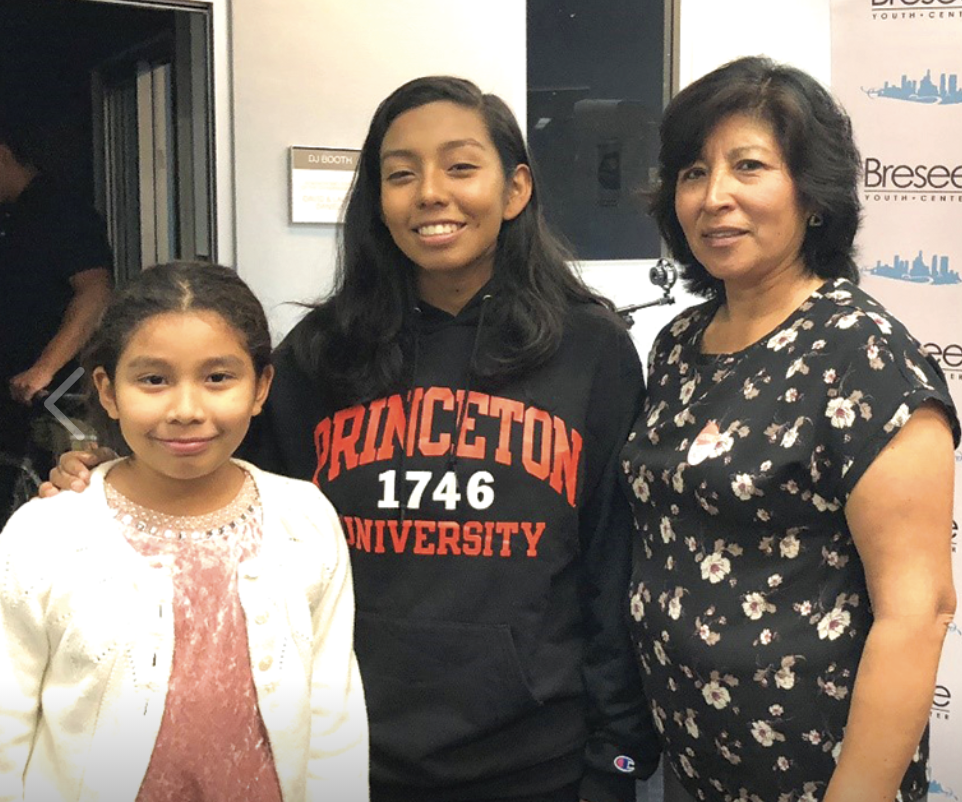 The story of Bresee alum Ana Sotomayor and her mother, Sonia, was recently featured in CalFund's 'Pass It Along' Stories of Impact.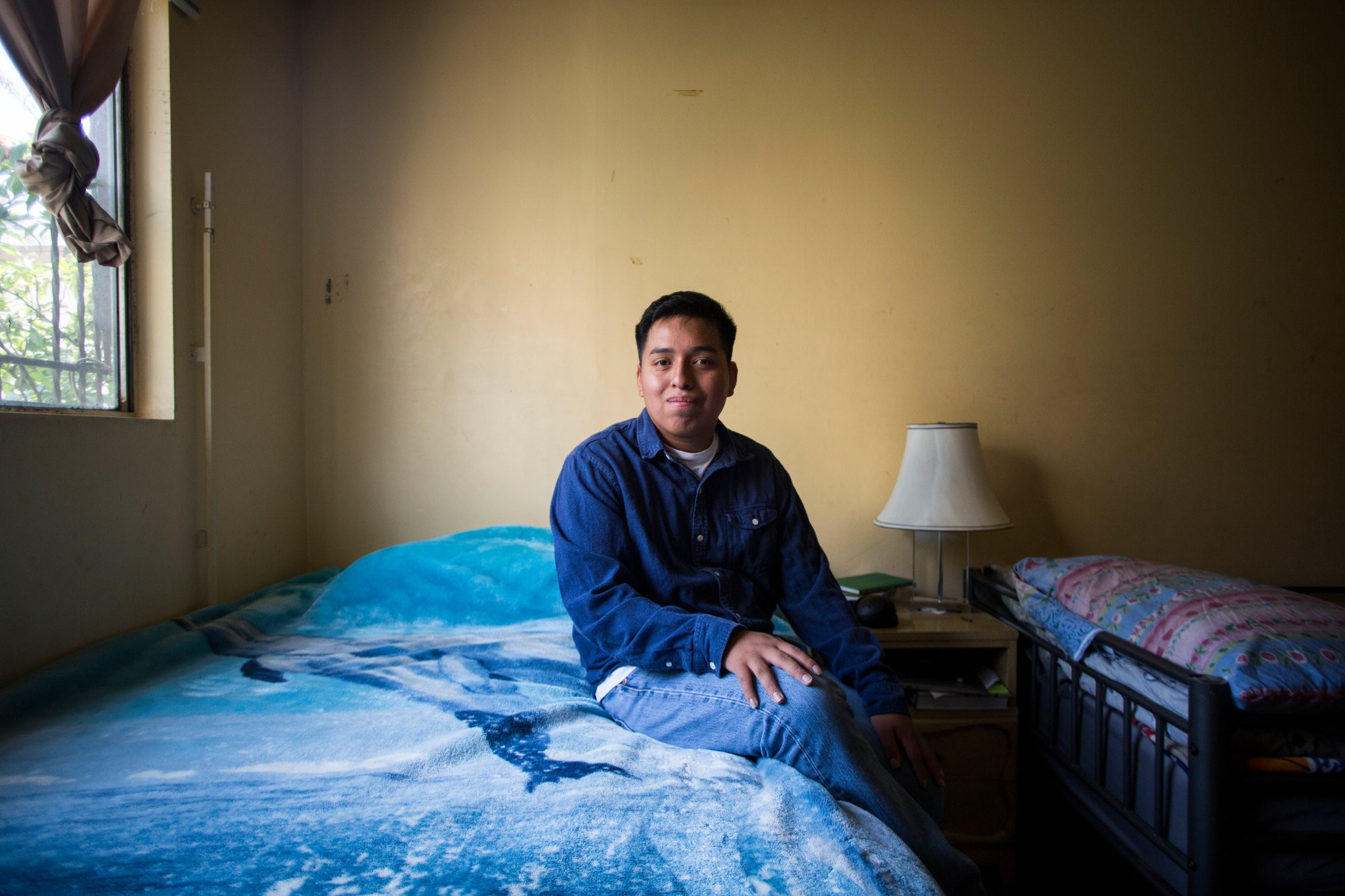 Senior high school student Mark Garcia saw his college application essay recently published in the New York Times.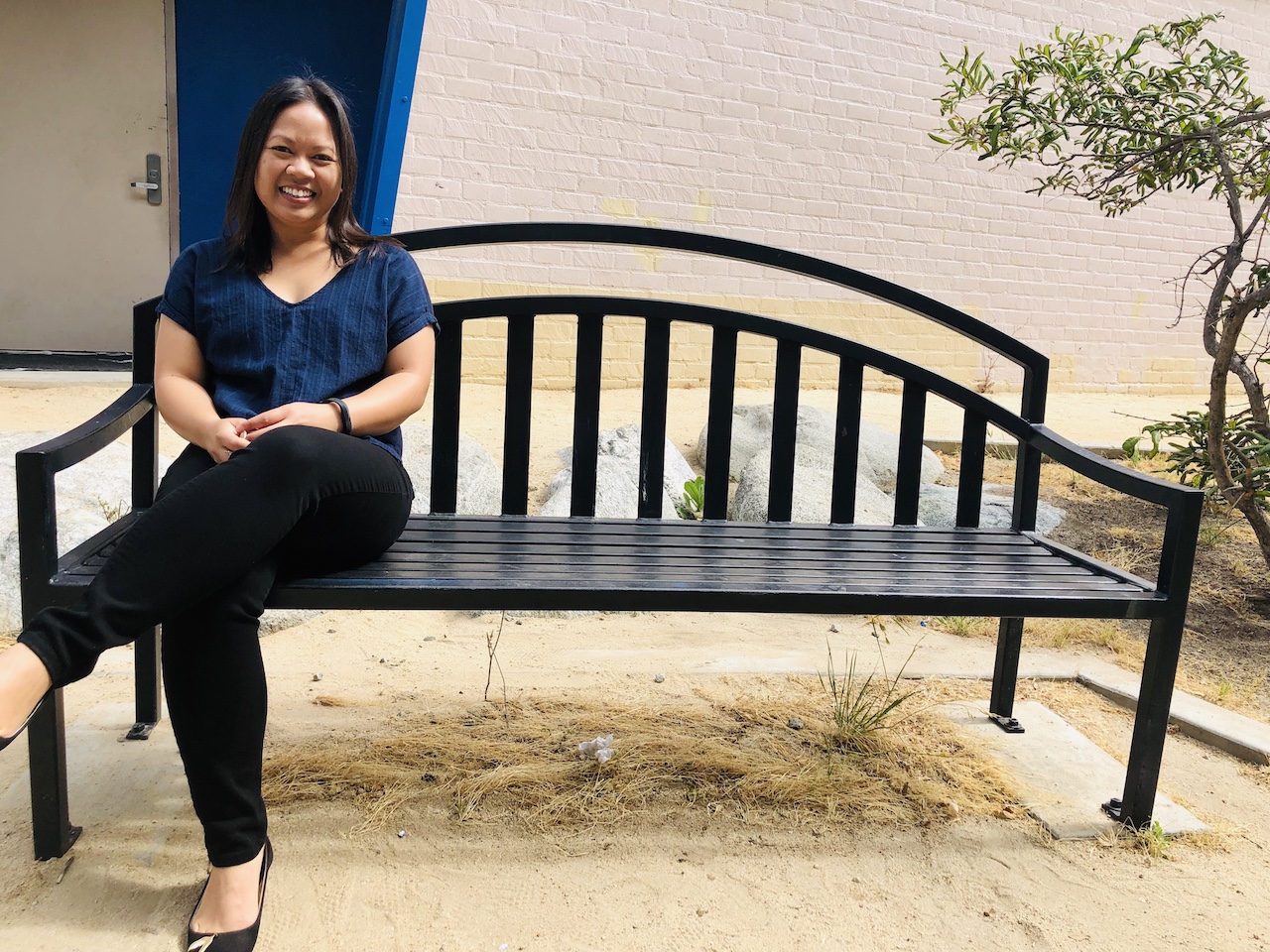 HS Program Director Chheav Em has come full circle as a member of the Bresee community, from being a student years ago to becoming a student advocate today.