Alumni Stories
---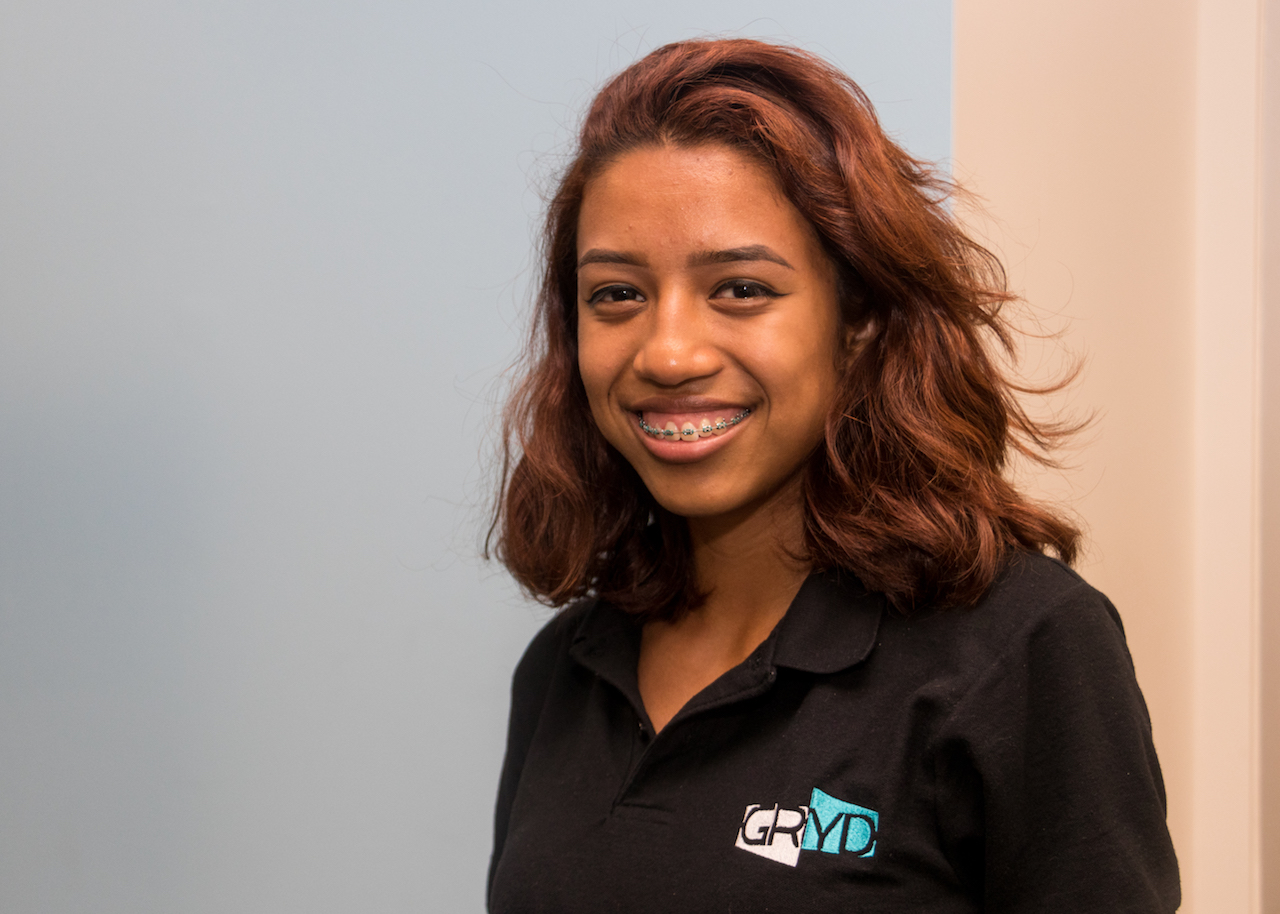 Inspired by her experiences in GRYD, Sarahi Cantoran is hoping to give guidance to young students whose journeys resemble her own.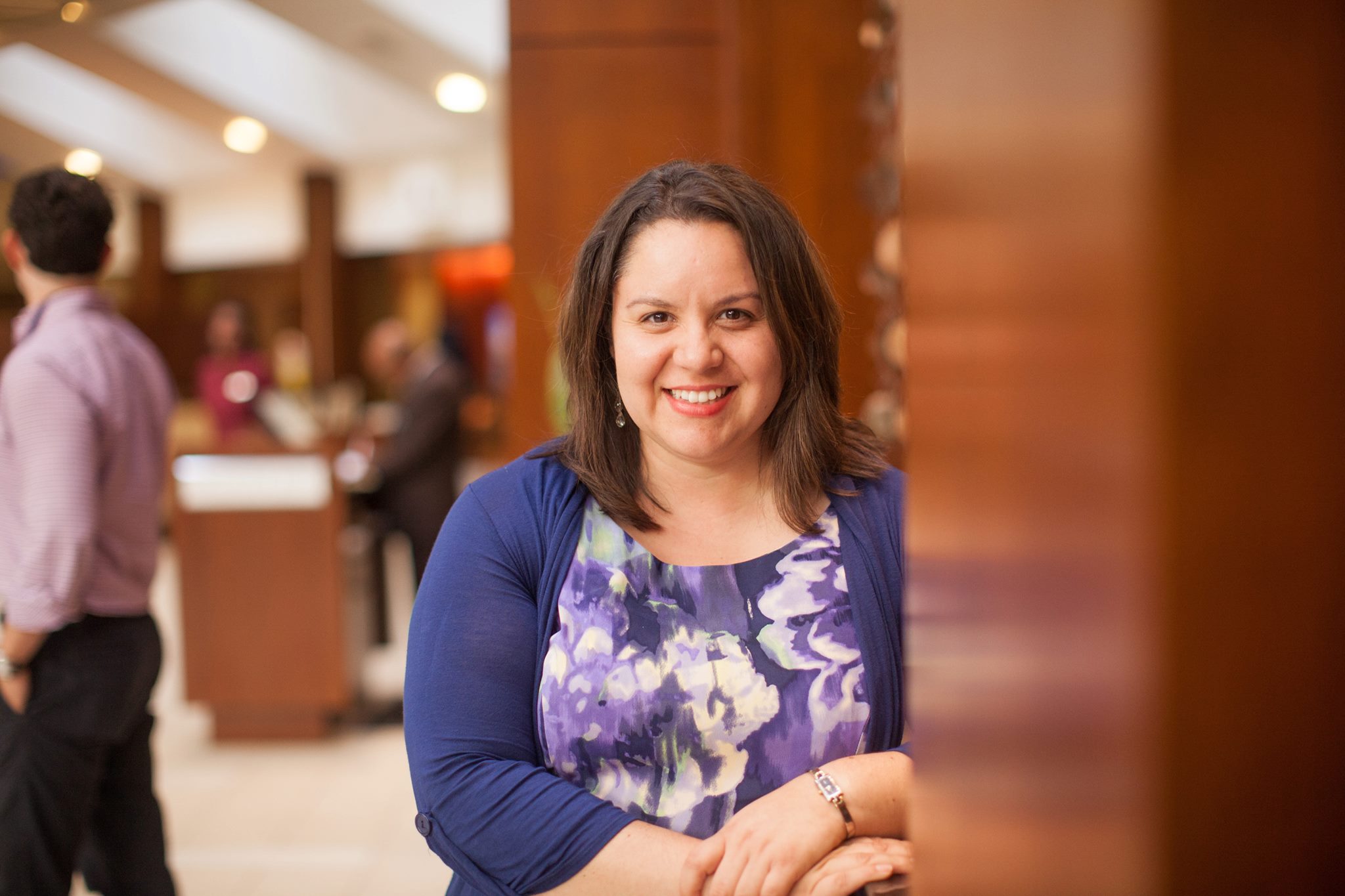 Dr. Ana Grande joins Bresee, as the foundation's leadership team continues to expand.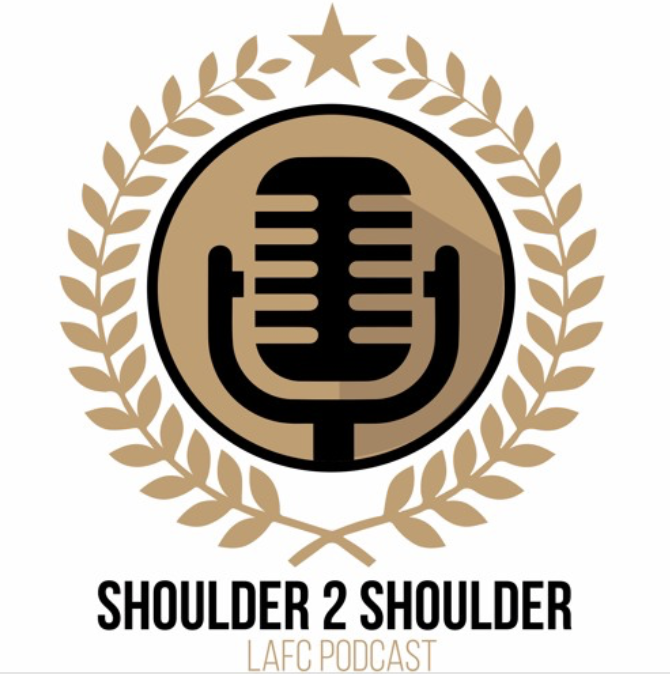 The LAFC S2S Podcast visited Bresee for a second time last week, catching up with Youth Leaders Esmeralda & Ashley, and program alums Maynor & Nathan.