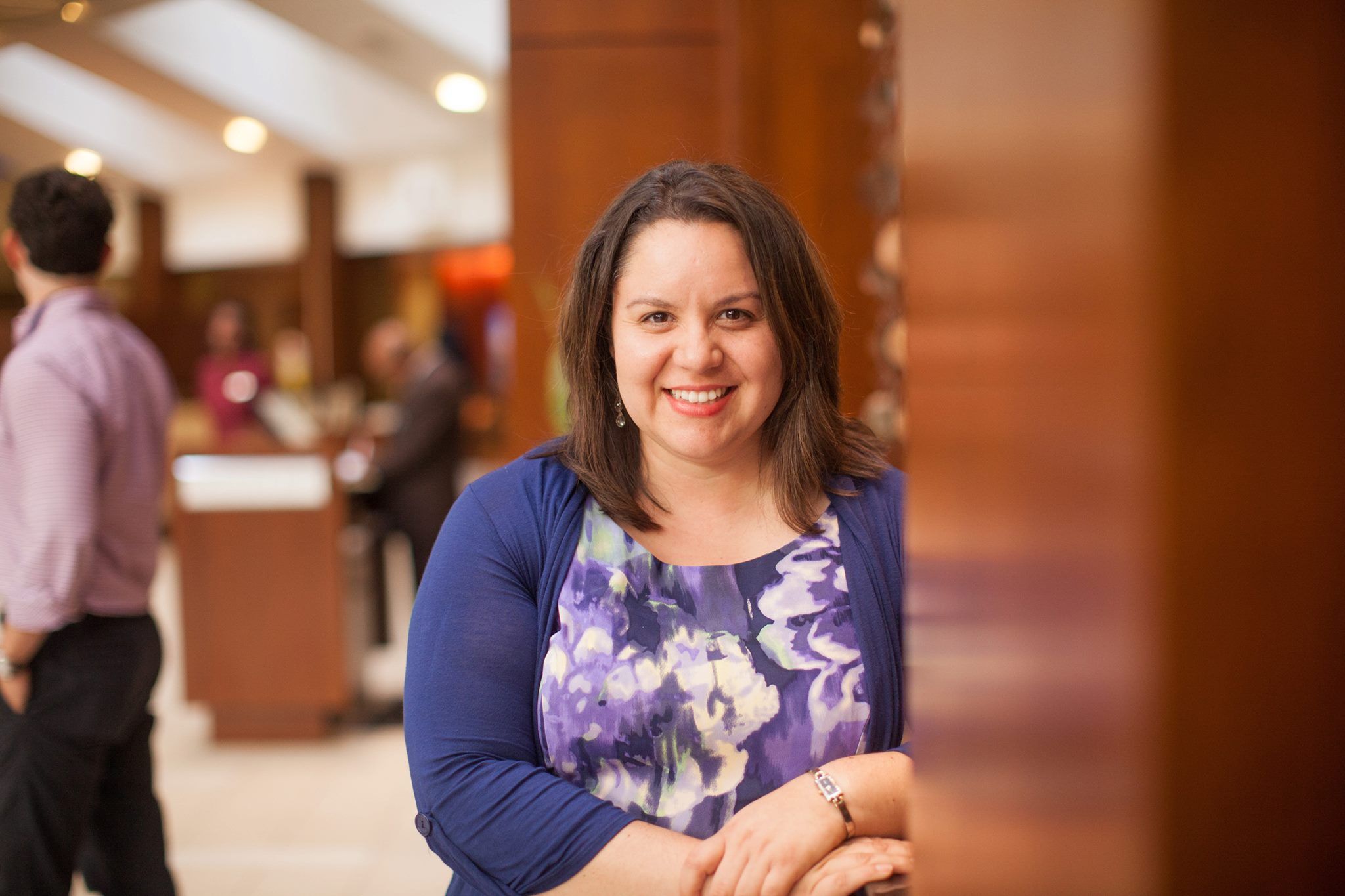 Bresee has hired its first-ever Associate Executive Director. 
In an effort to expand its community efforts, as well as bolster its leadership team, Bresee has hired Ana Grande as the newest member of the Bresee senior staff. Grande will work directly with Executive Director Seth Eklund and Bresee program staff to help execute the foundation's mission in the Central Los Angeles community. 
"Having been in academia and healthcare circles for a few years, I longed to return to my roots in advocating for our communities through education," Grande said. "I have a firm belief that education and access to higher education can break the cycle of poverty for our communities. Bresee does more than that. It embraces the whole student."
Grande earned her bachelor's degree in political science and government, and her master's degree in humanities/humanistic studies from Mount Saint Mary's College. She went on to earn her Doctorate of Education from Creighton University in 2016.
From a professional standpoint, Grande is experienced across the board. She comes to Bresee from Mount Saint Mary's, where she served as Assistant Dean of Traditional Undergraduate Programs for over a year. Before that, she served as the Policy and Community Organizing Director at Clinica Monsenor Oscar A. Romero for over three years, holding the position of Associate Director during the last seven months of her tenure.
Prior to that, she served as Southwest Regional Field Director for ONE Campaign, District Director for the City of Los Angeles and Campaign Director for PowerPAC.
She is best known for spearheading the California Dream Act campaign from 2007 to its passage in 2011.
"Learning of their programs and the integrated effort to take families out of poverty while creating safe spaces for every child and their loved ones is what brought me to Bresee," Grande said. "You might say it was love at first sight.
"There is lots to achieve at Bresee," she added. "My hope is that we are able to grow and expand our services and mission throughout the city of Los Angeles. We all work with a lot of heart and commitment, knowing full well the impact we have on our children and their community."