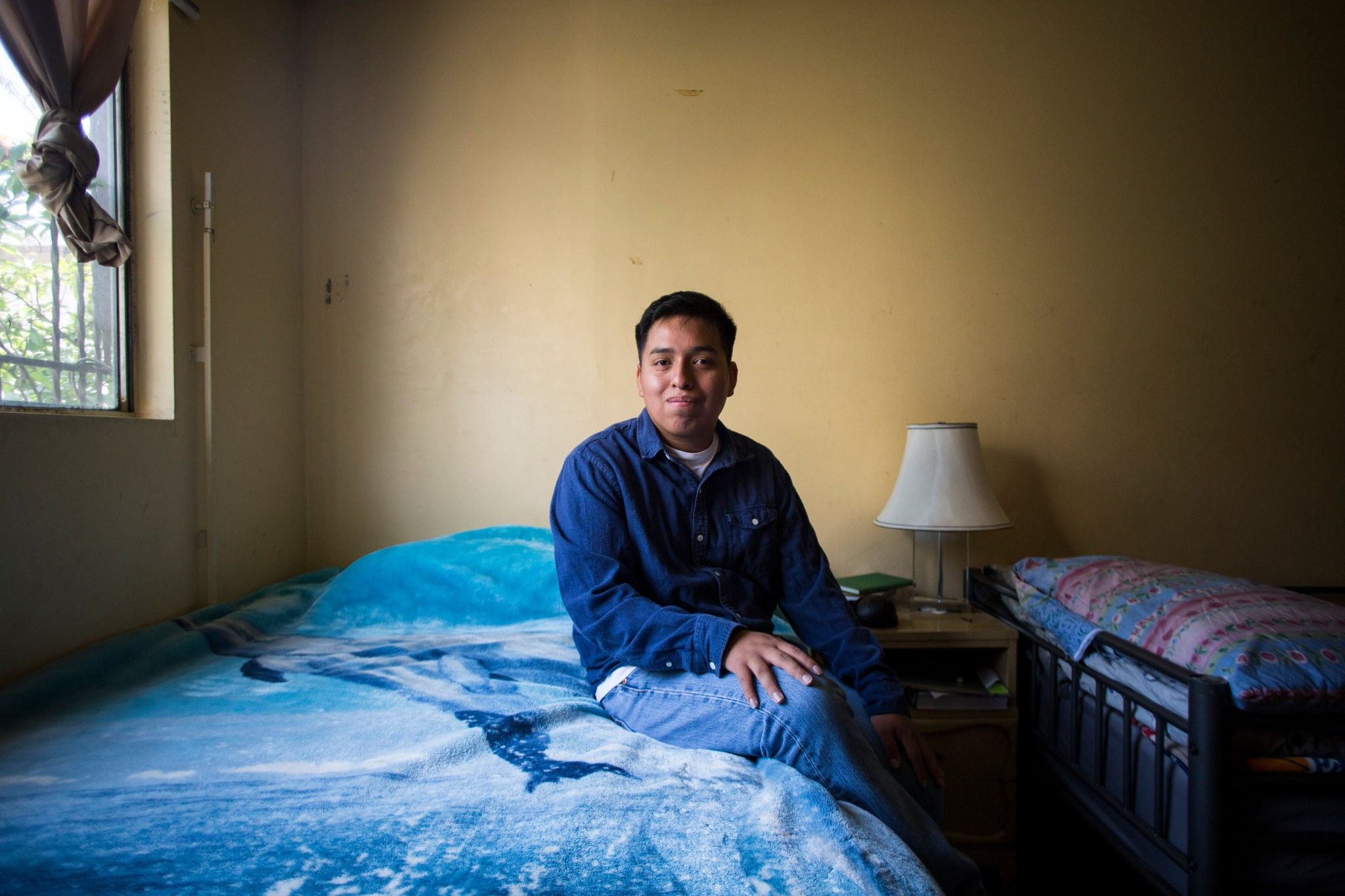 Bresee senior high school student Mark Garcia recently received a high honor.
Garcia's general college application essay was published in the New York Times on May 9, the nation's largest daily newspaper.
The article, entitled, Trash, the Library and a Worn, Brown Table: The 2019 College Essays on Money, featured five college essays from high school seniors across the country. Included were essays from students in Milwaukee, WI, Pottsville, PA, San Diego, CA, and Eden Prairie, MN. Garcia's essay represented Los Angeles, CA.
During his time with Bresee, Garcia served as a Goals 4 Life intern from 2016-2018. He's spent a majority of his senior year focusing on college acceptance, but has still leaned on Bresee to help cope when he is stressed with the rigors of life.
Garcia's professional goal is to be a public defender. He's always been an advocate for the community and maintains a heart for serving.
Read the full article HERE.