FamilySource Center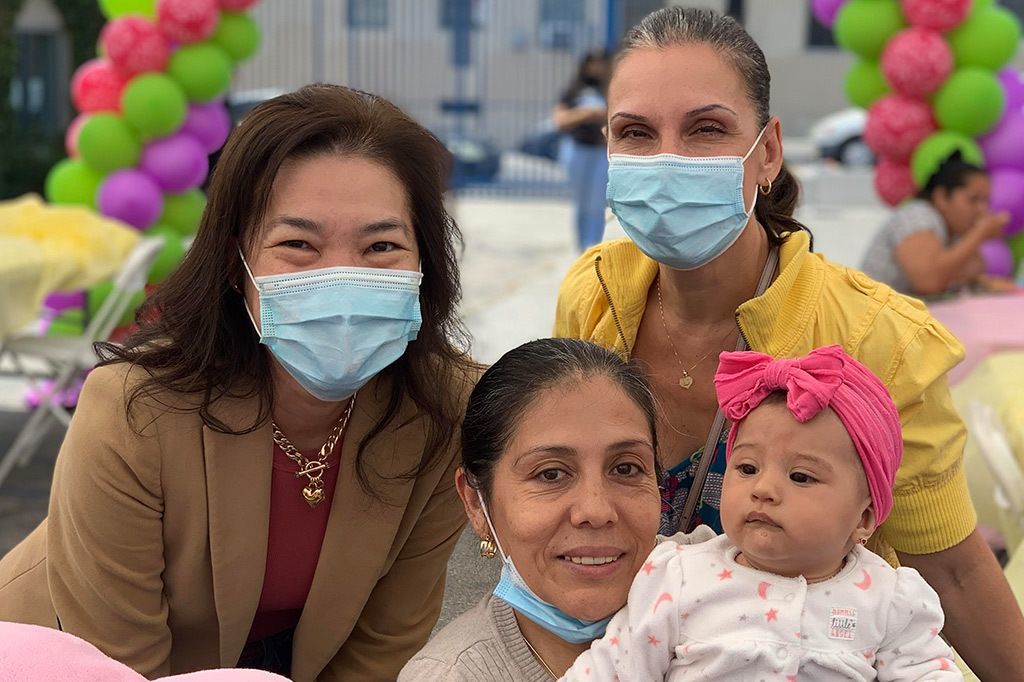 Bresee is the primary service provider for the City of Los Angeles' Wilshire FamilySource Center (FSC) that reaches 1,500 adult community members each year, with services that include:
Eviction Defense Program
The Tenant Stability Advisor can help by providing rental assistance, relocation assistance, financial coaching, case management and legal support coordination. In partnership with the City of Los Angeles and Legal Aid organizations participating in Stay Housed LA.
Financial Asset Building
Bresee partners with the Koreatown Youth and Community Center (KYCC) to provide financial coaching, free tax preparation, and special savings accounts called Individual Development Accounts that match the deposits of low-income savers.
English-as-a-Second-Language (ESL) and Computer Literacy Instruction
Bresee partners with Los Angeles City College to provide ESL and computer literacy instruction to help adults achieve greater integration into the community and improve employability. Students enrolled in these courses have access to free, on-site childcare to facilitate participation.
Legal Immigration Services
Bresee partners with the Catholic Charities of Los Angeles (CCLA) to provide free legal assistance for those who are navigating the immigration system. Services include assistance with green card applications, renewals for Deferred Action for Childhood Arrivals (DACA), and applications for legal work status.
Emergency Financial Assistance and One-Time Support
Bresee leverages funding from the California Community Foundation to offer short-term financial assistance for families who experience a financial crisis. These funds are intended to help stabilize the family while they plan a long-term response to the event.
Family Advocacy and Coaching
Case managers from Bresee's Family Services team partner with the Youth Services team during after-school programs to identify students and families in need of assistance or services beyond what is provided in academic and college support programs.