Scholarships
Bresee is proud to be able to provide our community of students with college scholarships ranging from $750 - $3,000.
---
Deadline: March 15, 2020
To be eligible for a scholarship from the Bresee Foundation, applicants must meet the following criteria:
Academic
GPA minimum 2.5
Acceptance to an accredited 4 year college in the U.S.
Full-time enrollment in college throughout duration of award
Other
Resident of LA County, regardless of citizenship status; must be AB540 eligible
High School Senior or Bresee Alumni Community College Transfer
Essay
Please respond to the following question and upload. The response must be two pages or less, single space, 12pt font; Times New Roman.
The P.F. Bresee Foundation believes in ending the cycle of poverty. How do you plan on serving your community when you graduate college?
Two Letters of Recommendation
Please attach two letters of recommendation to this scholarship application. Both should attest to the applicants potential, ability, and character. Recommendations should be written by teachers/professors, employers, mentors, or advisors. Recommendations written by Bresee employees or family members will not be accepted.
Additional Requirements
Unofficial High School Transcripts
All applicants are also required to submit an application, a personal statement, and an official high school transcript. Please submit all documents at http://bit.ly/bresee2020.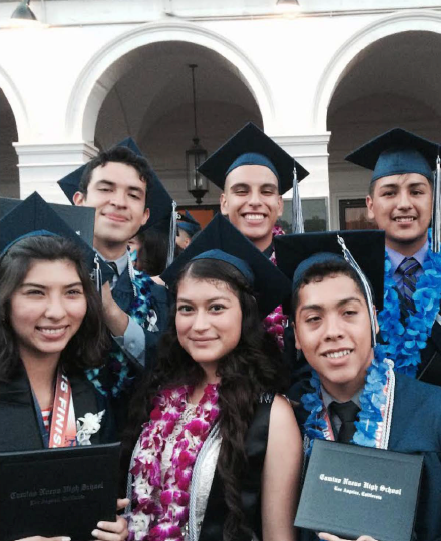 Bresee Foundation Scholarship Application 2020
For more information on how to apply, contact
College Access & Success Coordinator
Nathalie Ordaz
nordaz@bresee.org
(213)387-2822 ext. 134